Join today
Profitable Google Shopping Ads
Learn how to run profitable shopping ads on Google to increase online sales! - Get FREE access by joining the 'Paid Search Ads' course.
"I just finished your Google Adwords Course and I loved it"
"I really enjoyed the course from Clickscope its easy to follow and very informative"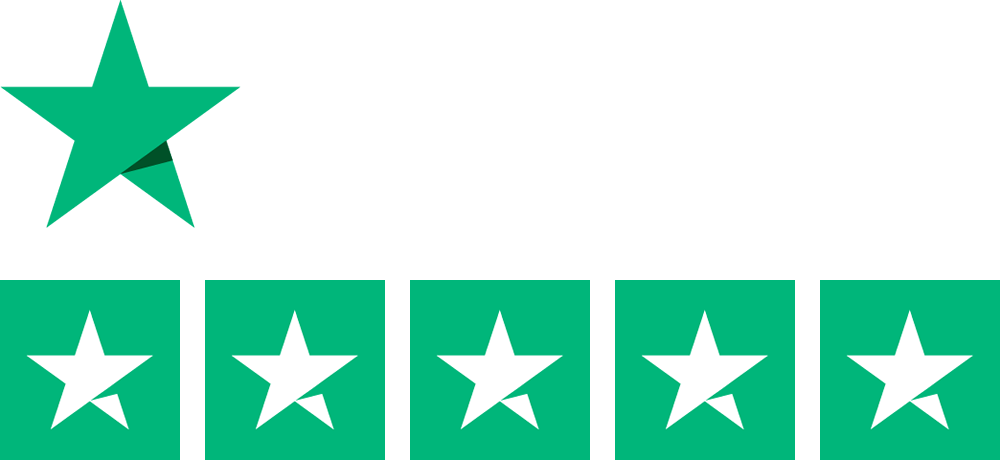 "It's going great so far! Finished the first couple of modules and really enjoyed it, I really found competition ads to be really interesting"
What you are going to learn
How to run profitable Google Shopping Ads
This course fills the knowledge gaps that business owners and marketeers have in running Google Shopping Ads. You will develop a strong understanding of how Google Shopping Ads work, how to set them up and how to get profitable results through optimisation and more!
Throughout this course you will discover how classical artists:
What are Google Shopping Ads

How do they work?

How to set up an account

Navigating the Google Dashboard & looking at metrics

Setting up Google Merchant Centre

Creating a product feed

Linking everything together

How to track conversions and store sales

How to launch your shopping campaigns

How to optimise your shopping campaigns
and more!
Sam D'Arcy
Digital Marketing Entrepreneur
About
Sam D'Arcy is a UK based digital marketing entrepreneur who has been in the digital marketing industry for over 7 years.

He has worked for a variety of digital marketing agencies and alongside big corporate companies like Costa Coffee. He is now the founder of a fast growing digital agency - Clickscope which went 0 - 6 figures in only 7 months.
Created with