Digital marketing courses
Google Search Ads
Learn how to run successful & profitable paid search ads on Google & Bing for any business!
"I just finished your Google Adwords Course and I loved it"
"I really enjoyed the course from Clickscope its easy to follow and very informative"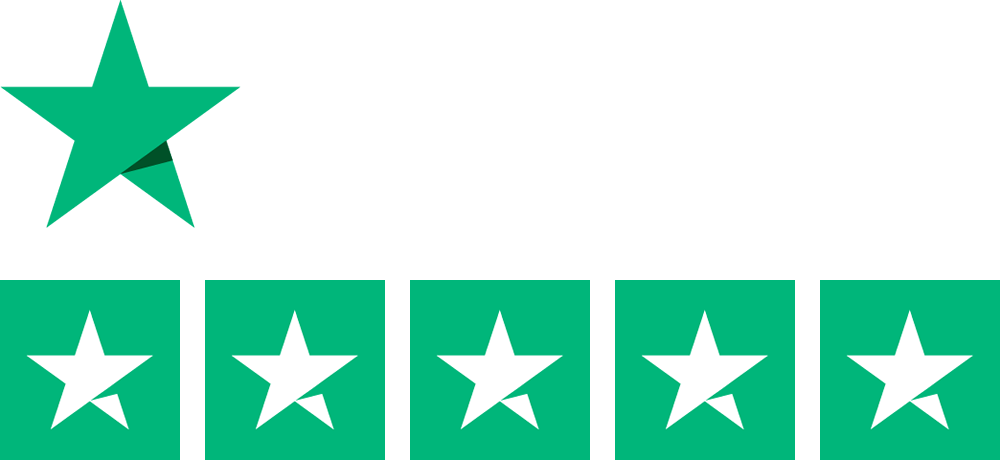 "It's going great so far! Finished the first couple of modules and really enjoyed it, I really found competition ads to be really interesting"


What you are going to learn
How to grow businesses with paid search ads!
This course attempts to fill the knowledge gaps that marketers and business owners have in running Google Search Ads (and also bing ads later on in the course) You will develop a strong understanding of how search ads work, how they benefit businesses and how to get good results through planning, optimisation and more!
Throughout this course you will discover and learn:
What are paid search ads and the fundamentals

How paid search ads work and how Google operates

How to set up or gain access to a Google Ads account

How to navigate the dashboard and look at metrics
Getting started with a campaign
How to conduct and analyse Keyword Research
How to set up goals, track and conversions
Learn about basic attribution models
Learn about keyword match types, bidding and how to structure your account.
How to build campaigns from the start with detailed ad groups, ads and extensions.
How to optimise the account before launching campaigns
How to optimise your campaigns moving forward.
+ more advanced lessons
Created with